So many changes in just a week!
It's amazing to see the difference in the building in only a week!
Already the builders have started on the roof for the new meeting rooms,
and the hall extension is growing before our eyes.
Soon the walls of the hall extension will be finished, and

roof trusses

will go up.
You can really see the shape of St. Gabriel's being transformed!
Monday
Friday
Meanwhile, we have a lovely shot of Arthur taking the bin out!
To find out more about how projectG will benefit our community
please visit
www.projectg.org.uk
We need your support! To donate to projectG please visit
Just Giving
Thank you and may you be blessed richly in all you do.
Why not come along to our
Hope Café
on a Tuesday morning between 10am-12noon and have a look for
Barista style coffee, speciality tea, and creamy hot chocolate just £1 each, squash and biscuits for the little ones free!
With a warm, welcoming and friendly atmosphere, and a play area for the children, what better way to spend a morning?!
Fabulous prizes for our Grand Raffle at the Christmas Fair, Saturday 2nd December 4-7pm. Raffle draw at 6pm. Ticket…
twitter.com/i/web/status/9…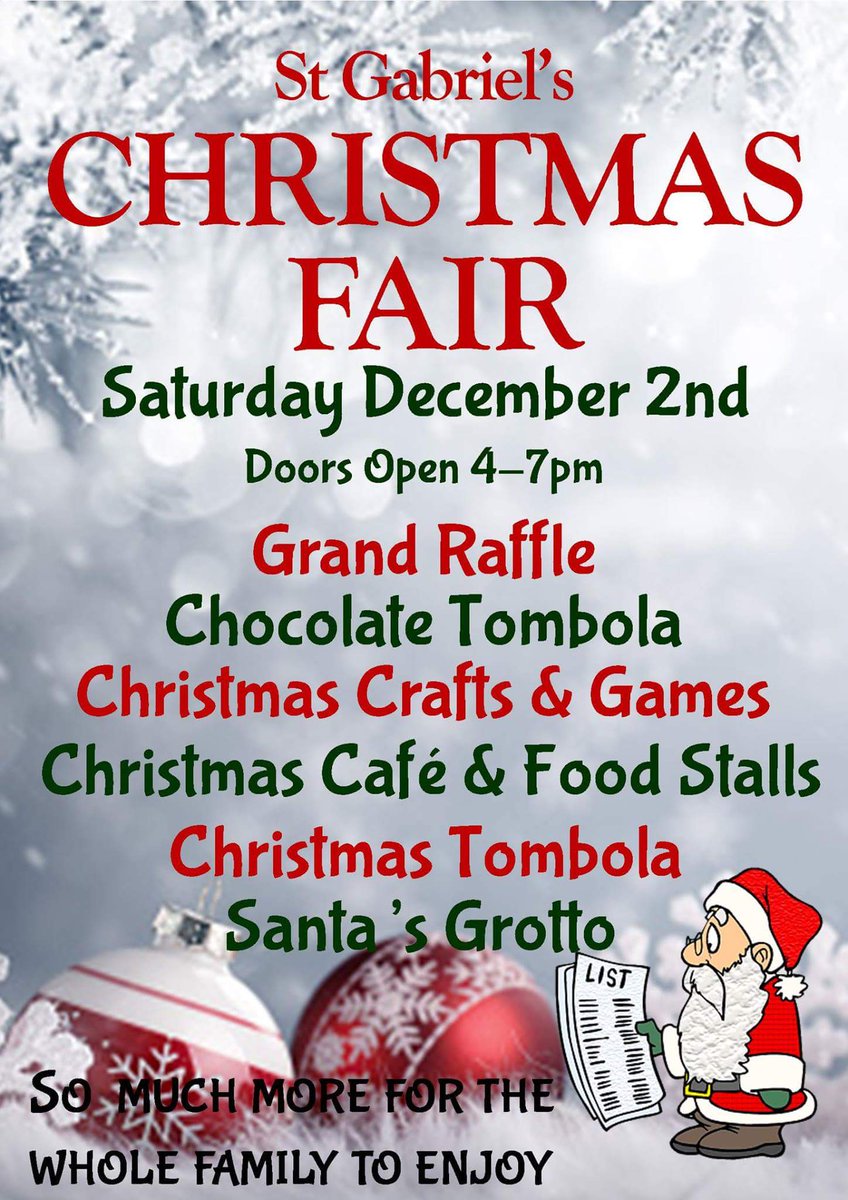 I always appreciate the amazing support from our community each year and hope to see. Any of you there again on...
fb.me/1tSbTbdXU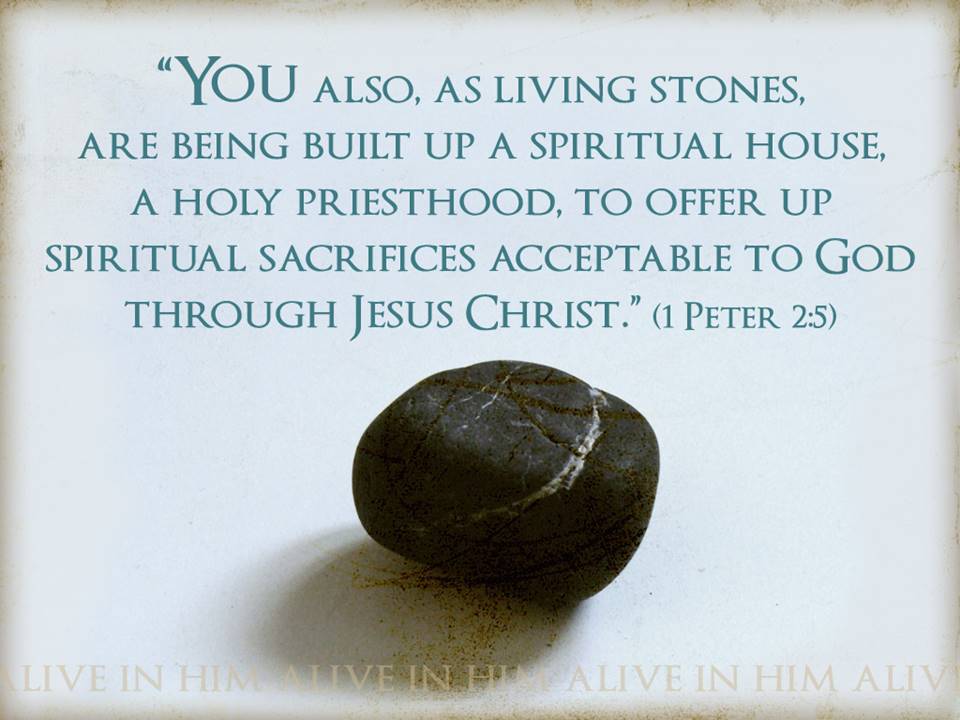 Basingstoke Gazette recently ran a feature about projectG
Check out the Basingstoke & Deane Borough Council Facebook page for a post about our building project
For weekly updates on the build sent straight to your inbox