The builders have now started on the hall extension.
The concrete base has been laid, and the walls are starting to go up
Meanwhile the outer brickwork of the new meeting rooms has been built, and looks fantastic!
To find out more about how projectG will benefit our community
please visit
www.projectg.org.uk
We need your support! To donate to projectG please visit
Just Giving
Thank you and may you be blessed richly in all you do.
Why not come along to our
Hope Café
on a Tuesday morning between 10am-12noon and have a look for
Barista style coffee, speciality tea, and creamy hot chocolate just £1 each, squash and biscuits for the little ones free!
With a warm, welcoming and friendly atmosphere, and a play area for the children, what better way to spend a morning?!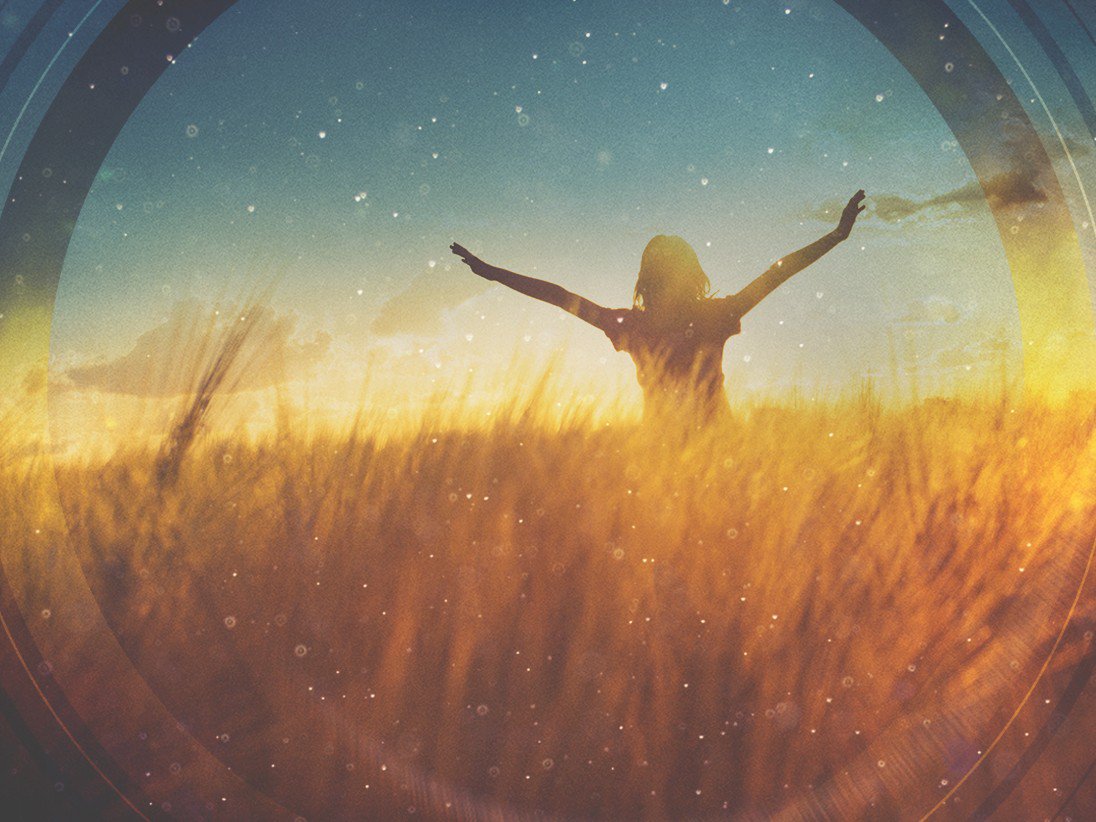 Brilliant! Please help us bui D for our community. Thank you!
fb.me/91OOnrLbf
Our latest video of the building work. It's really coming along quickly! Please support projectG. Visit our Just...
fb.me/FGsKa34T
Hi everyone, just in case you missed it on TV here's a link so you can watch it. Please like and share and please...
fb.me/2Kx8iXMKe
Basingstoke Gazette recently ran a feature about projectG
Check out the Basingstoke & Deane Borough Council Facebook page for a post about our building project
For weekly updates on the build sent straight to your inbox