To arrange a Baptism or to discuss a Wedding, including Reading of Banns, please come along to our Open Office on Saturday mornings, here at the Church between 9.30-11am.
No need to make an appointment, just pop in and see us.
To contact us please fill in the form below.
St. Gabriel's Church
Tewkesbury Close
Popley
Basingstoke
Hampshire
RG24 9DU
01256 463024
As we now have our building contractors on site, our car park is now closed.
There is a very limited amount of parking available along Tewkesbury Close.
We would encourage you to walk, cycle or use public transport to get here whenever you can.
Car sharing where possible is also a great idea.
For details of bus timetables in the area please click here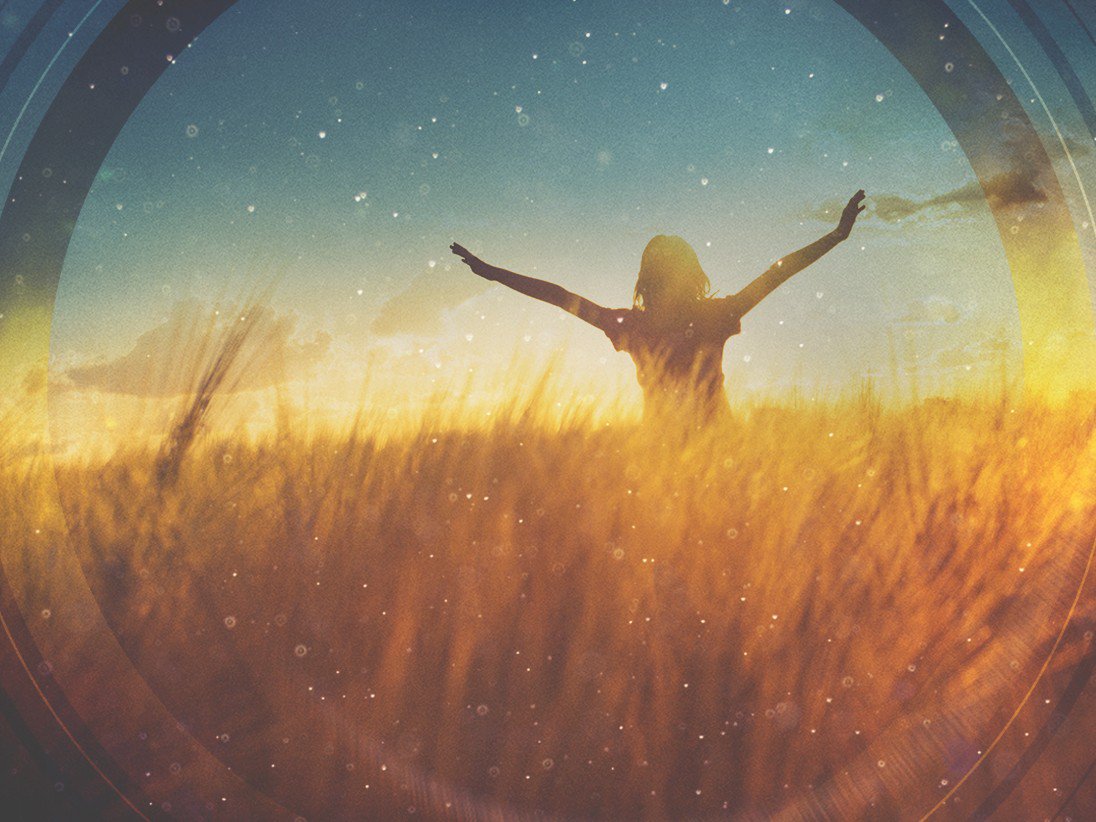 Brilliant! Please help us bui D for our community. Thank you!
fb.me/91OOnrLbf
Our latest video of the building work. It's really coming along quickly! Please support projectG. Visit our Just...
fb.me/FGsKa34T
Hi everyone, just in case you missed it on TV here's a link so you can watch it. Please like and share and please...
fb.me/2Kx8iXMKe
Tap the App!